A NEW BOOK OF POEMS FROM PORTLAOISE

All profits go towards training an Autism Assistance Dog for a Laois family.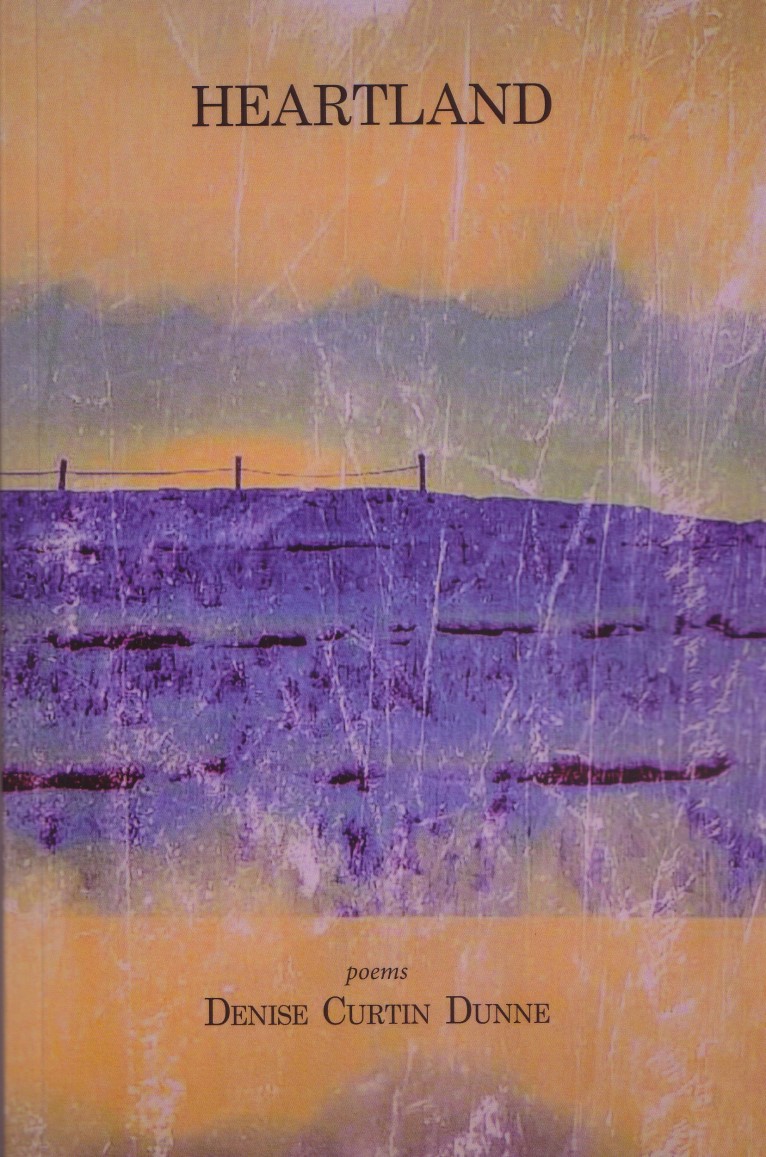 Denise Curtin Dunne was born in Athy but has spent most of her life living in Portlaoise. Both towns now feature in this strictly limited edition of Heartland. Previous winner of the Cecil Day Lewis Poetry Prize, her work has been published in a wide variety of newspapers and magazines. Heartland includes poems about such diverse subjects as family life, genealogy, Sylvia Plath and David Bowie. The second section is devoted to memories of her childhood in Athy and its references to long-gone faces and places in the town are sure to be of great interest to natives of the town. The attractive cover image of Heartland is the work of Denise's son, John Denis Dunne.
The following options include packaging/shipping charges
HOMEPAGE